Product details description
Garlic Harvester Product introduction of ODEA OD-4S45 garlic harvester:
ODEA OD-4S45 garlic harvester is based on drawing on the advanced technology of similar products at home and abroad, absorbing and adopting domestic mature parts technology, according to market demand, independently developed chain conveyor technology, which can adapt to multi-region garlic harvesting operations. demand .

Application field: It is used for garlic harvesting operations , and can meet the requirements of mechanized operations in plains and semi-hills.
Structural characteristics of ODEA OD-4S45 garlic harvester:
The Garlic Harvester is equipped with gasoline power, hand-held operation, the whole machine design is reasonable, the structure is compact and novel; it is mainly composed of gearbox, handlebar assembly , walking mechanism, frame assembly, excavation mechanism, cutting mechanism, garlic collection box, etc. It can realize the joint operations of garlic loosing soil, digging, cutting roots, and collecting garlic heads. The clamping chain conveying mechanism is adopted, and the work is stable; the double-layer adjustable disc knife cuts the roots of the stems, and the rate of garlic damage is low; the garlic box is set at a distance to export the garlic head device, which is convenient to pick up and high in operation efficiency. The machine is easy to operate, easy to use and maintain, and has a smaller structure and lower cost than traditional garlic harvesters. After being used by users, it reflects well and has good market application value.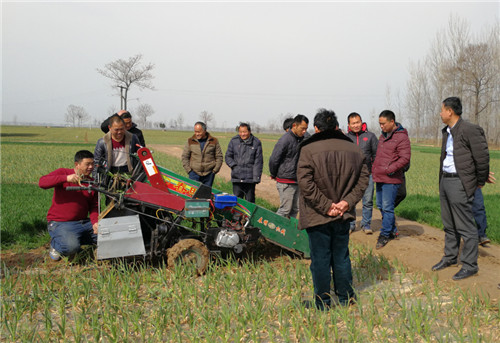 Main technical parameters of ODEA OD-4S45 garlic harvester:

Serial number project unit
Technical specifications
1.Model Name:ODEA OD-4S45 garlic harvester
2.Structure type: Walk-behind
3.Dimensions (L × W × H)mm:2850 × 1000 × 1480
4.Matching engine calibration powerkW:6.8
5.Working widthcm:45
6.Working lines:2
7.Harvesting mechanism type:Flat shovel
8.Collection device type:Automatic drain box
9.Conveyor type:Clamping chain
10.Garlic rate%:≥96
11.Garlic injury rate%:≤1
12.Qualified rate of garlic%:≥85
Picture of ODEA OD-4S45 garlic harvester: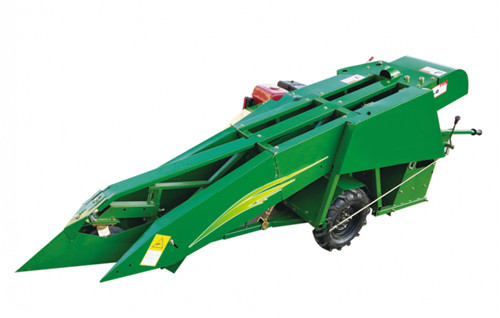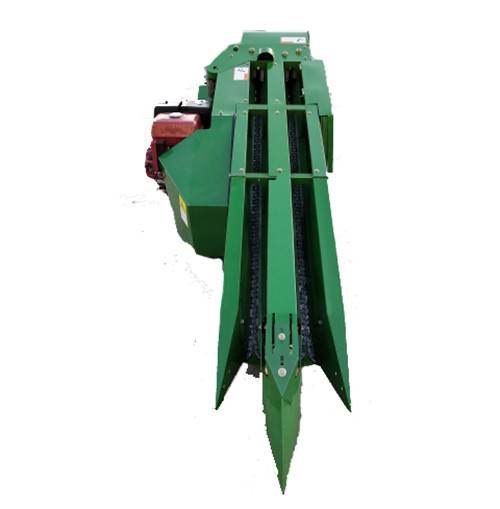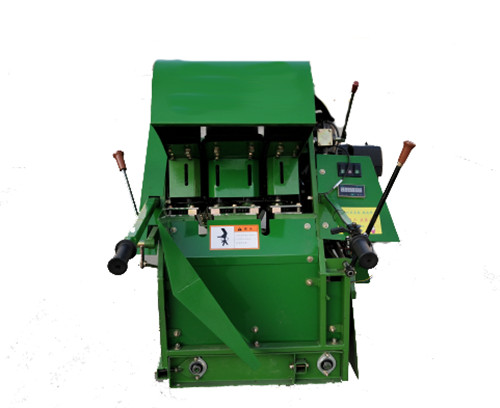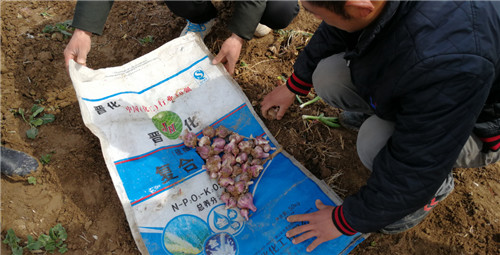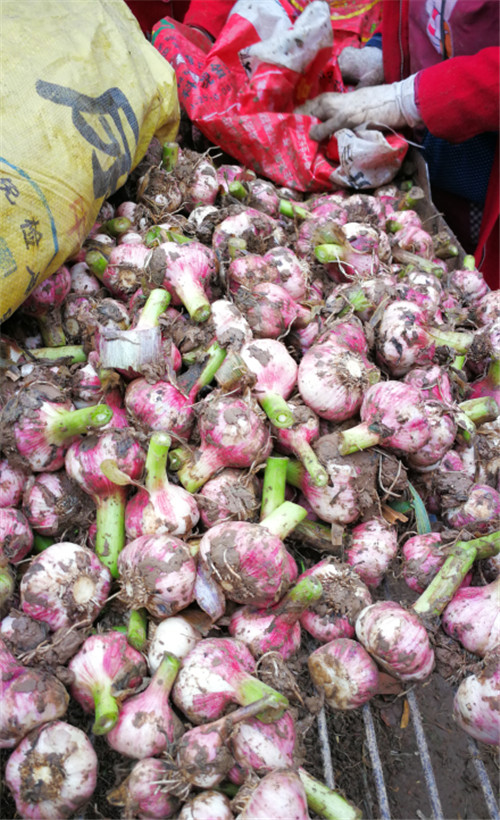 GOOD SERVICE AlWAYS WORTH TRUSTING !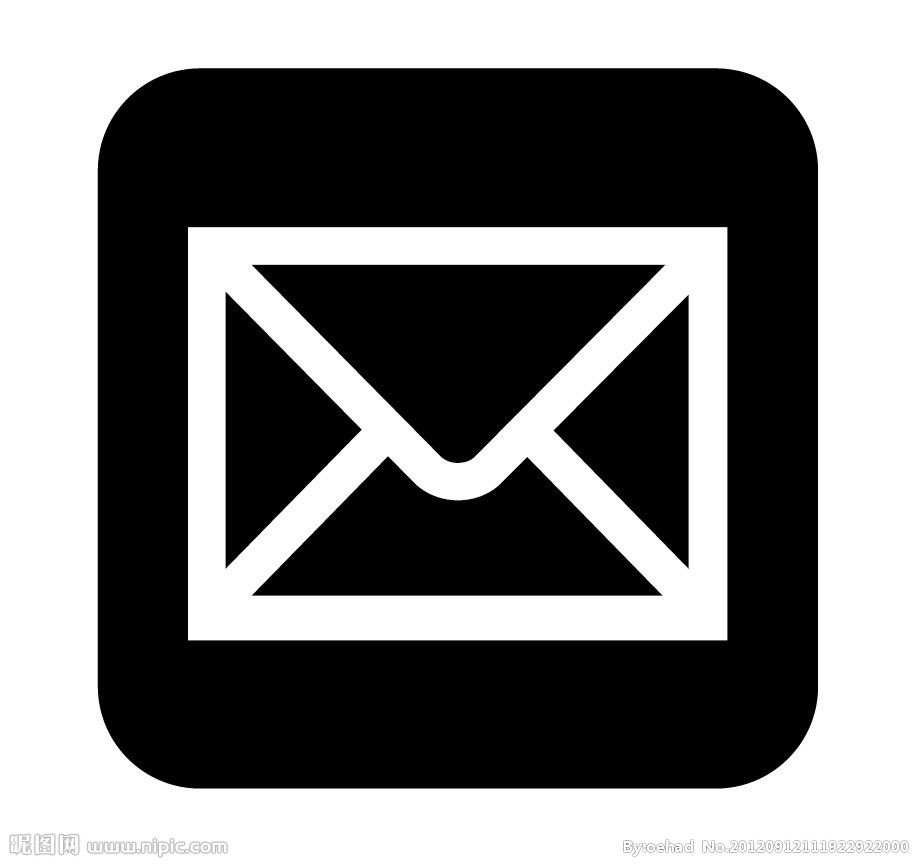 E-mail: yanyuqiang1216@163.com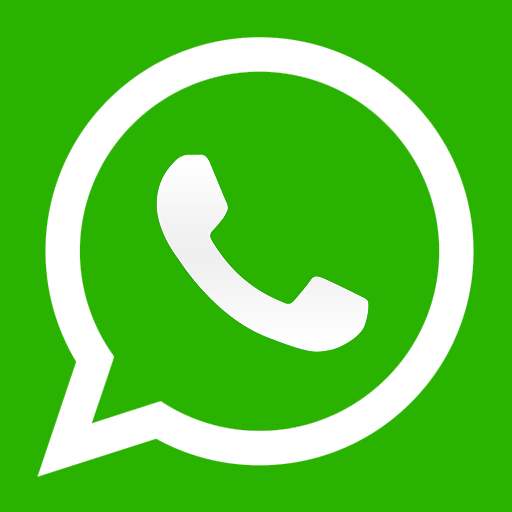 Tel&Whatsapp: +8615095208459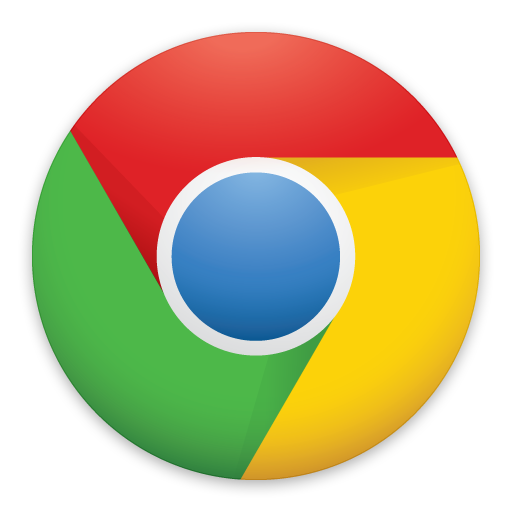 www.odagr.com