Weifang Odea Machinery Co., LTD is a leading manufacturer and provider of total integrated supply chain solutions. We offer the best agricultural equipment. Our main product lines:Spray insecticide machine series,Tractor series,Harvesting machinery series,Garden manage machine series.Our farm implements could match with domestic tractor (FOTON ,YTO),and foreign famous brand tractor(JOHN DEERE,NEW HOLLAND,KUBOTA etc).
We have a multilingual team,and many big branch factories.A regional market presence,including Southeast Asia,Indonesia,Russia,Spain,Chile,Brazil,Australia,Africa etc.
Our company has strong technical strength, advanced production equipment, has a group of high level of professional scientific research personnel, with the development of new product development capability.In line with the idea of "Good Product,Better Service!", continuously introduce high technology, high quality products serving the public.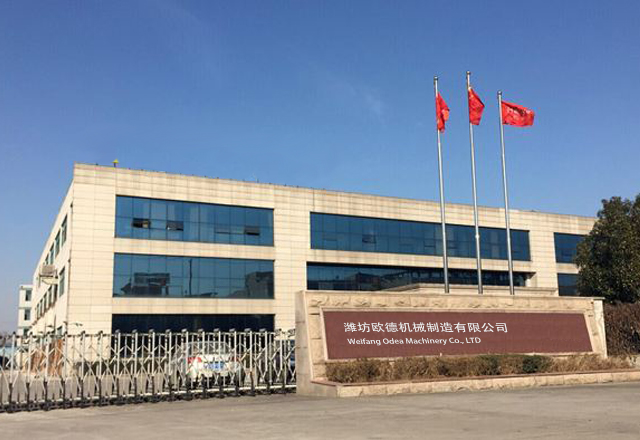 Tel:0536-3595185
Mob&Whatsapp:+86-15095208459
QQ:466300977
E-mail: yanyuqiang1216@163.com