Product details description
Self-propelled sprayer with Fertilizer Spreader
· Self-Propelled Sprayer machine is a multi-function machine, spraying liquid pesticides, fertilizers; solid fertilizer scattering, Seedling transportation, weeding, transport and other functions . The product has been awarded nine national patents including drive axle, tyre, structural style and other components .
· Front boom self propelled sprayers machine is widely used in water field and dry field, sand and soft clay work and muddy roads, slopes, hilly area and etc .
· Suitable for wheat. rice, corn, cotton, rapeseed, tea tree, planting seedlings and vegetables, sugar cane and other crops during different growth period for insecticides, fungicides, herbicides and defolians ripening, can-sugar promoter, foliar fertilizers and other pest control.
· tractor Boom Sprayer Machines can be equipped with widespread device ,used for spreading granulated fertilizer and grain seeds.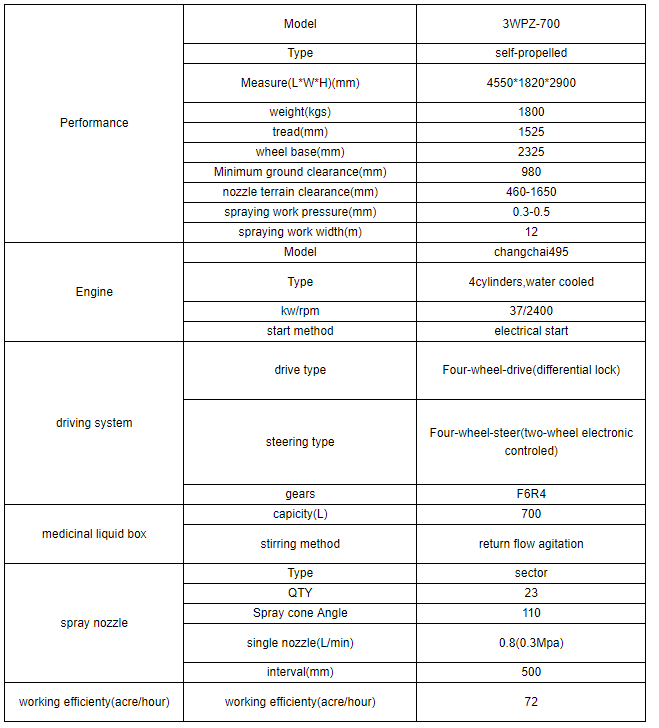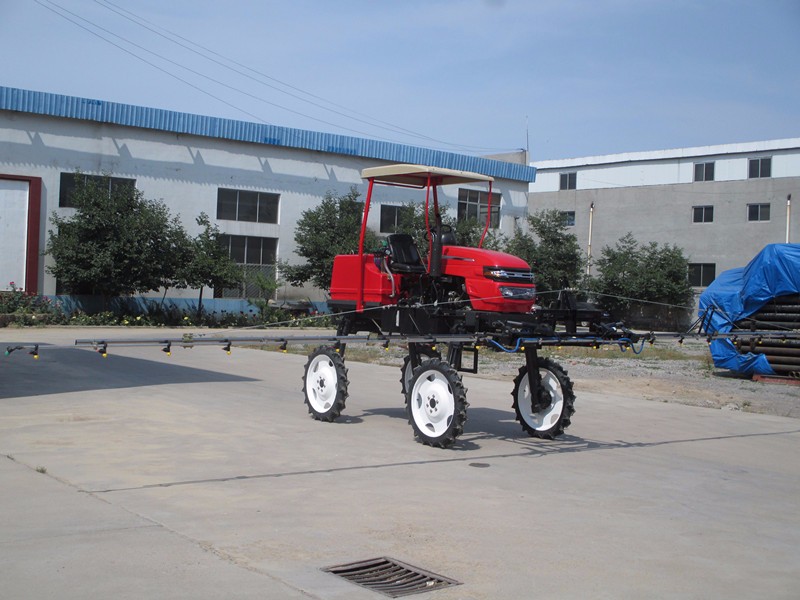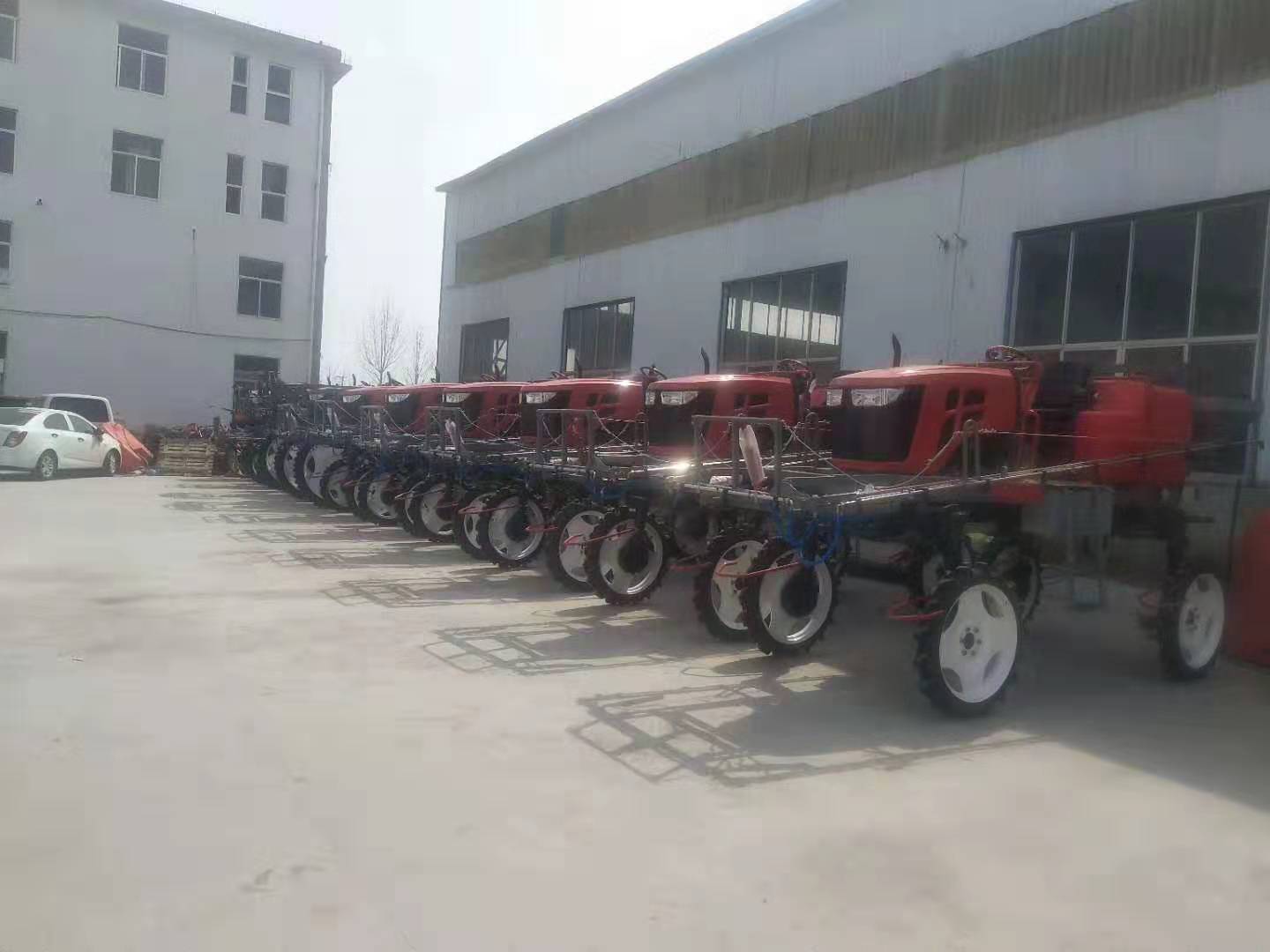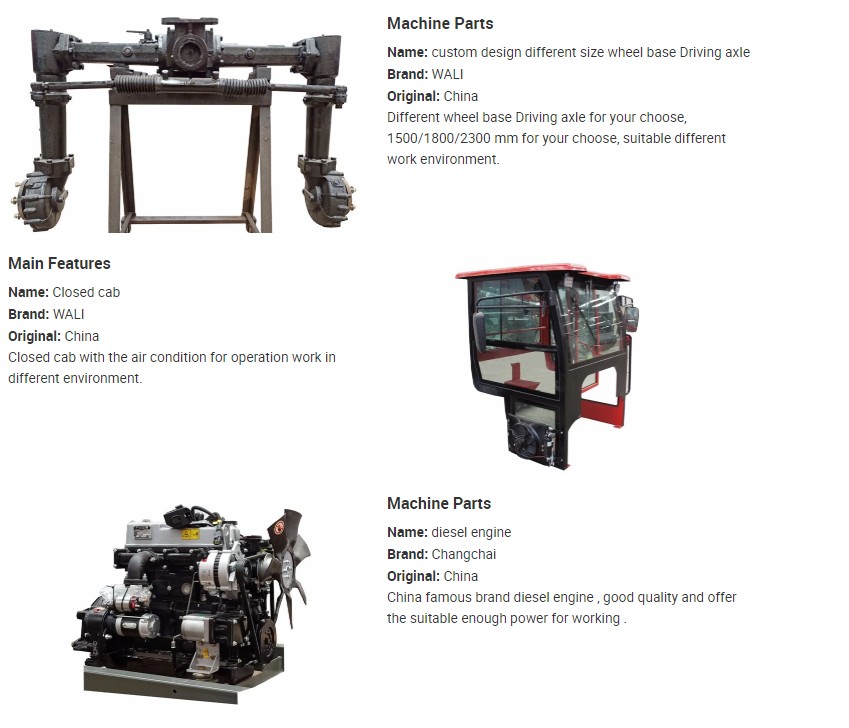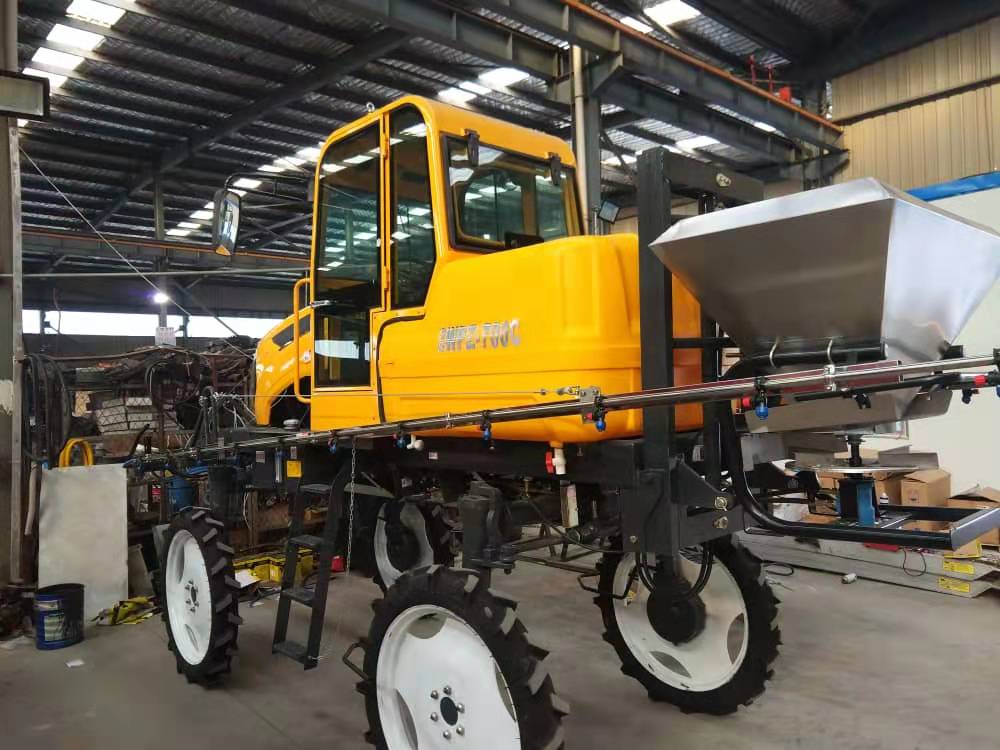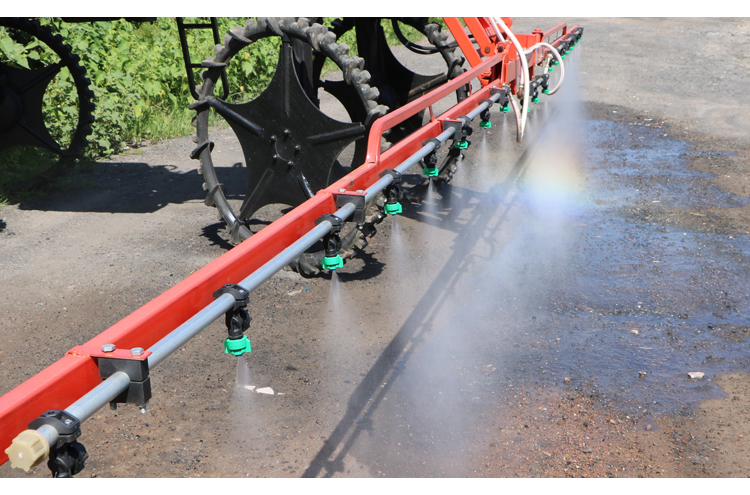 Q&A about our service

1.Factory
Q: Where is your factory?
A: Our factory address is: Qingzhou Economic zone Weifang city,Shandong Province,China
2. Warranty
Q: There are so many suppliers from China, how to identify the quality?
A: All our products have a 12 months warranty after sale; if any one breaks whenit is still under warranty,please just contact us. We'll resend you 2 new one.
3.Installation
Q:How to install our products?
A:we can provide detailed installation video/pictures, or send engineers team.
4. Delivery
Q:What is the container size of our products?
A:Generally, one set rides with 20Q, 40Q, 40HQ container or more, the actual size can adjust with how many you need.
Q: What if the goods we ordered from you are lost during delivery?
A: We'll ship new ones to you again.
5. Lead time
Q: How many days it takes before you deliver the goods to us?
A: For small goods, we will deliver you the goods after receving your payment,ASAP; for large ones, we need 1 or 2 more days to order wooden boxes or pallets, and 3 days to book flight/vessel and ship the goods to named port/airport.
6.Customization
Q:Do you accept to customize the products as the customer's requirement?
A:Yes, we accept to customize for you. Such as color, size, speed, capacity, shape etc.
Notice:All the products are in promotion.If you need any product in our company,please contact me soon to get more advantages !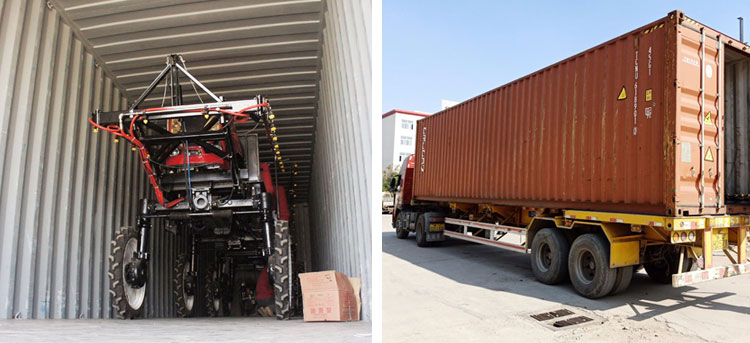 GOOD SERVICE AlWAYS WORTH TRUSTING !

E-mail: yanyuqiang1216@163.com

Tel&Whatsapp: +8615095208459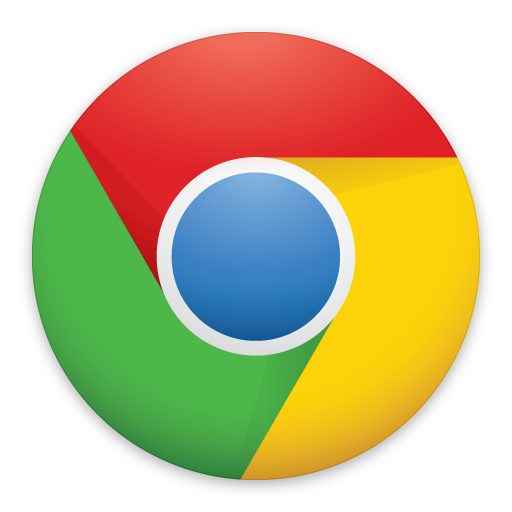 www.odagr.com