Product details description
90 HP Crawler Farm Tractor Used In Water Field Compact
It is widely used in rice paddy, water field, greenhouse vegetable plant for better ground protection and safety than wheel tractors .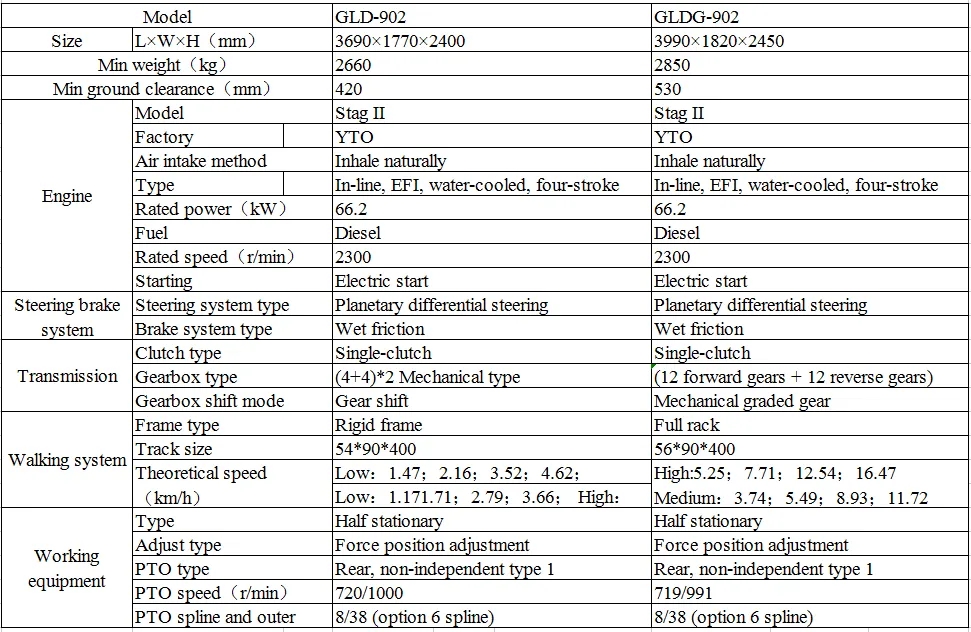 90 HP Crawler Farm Tractor Main Features

1. Triangular rubber crawler walking structure, high 20-tooth drive wheel , adapt variety of terrain , high off-road performance, protect the soil and seeds .
2. Good supporting performance, can be arbitrarily with a variety of general-purpose agricultural tools, one-time completion of rotary tillage, ditching, ridge, planting, fertilization and other multi-kinetic energy operations.
3. Ergonomic design, hydraulic steeples speed, hydrostatic power transmission, one handle operation of agricultural machinery lifting and tractor steering , large capacity HST, differential steering.
4. Optional fully enclosed cab, air conditioning and heater system.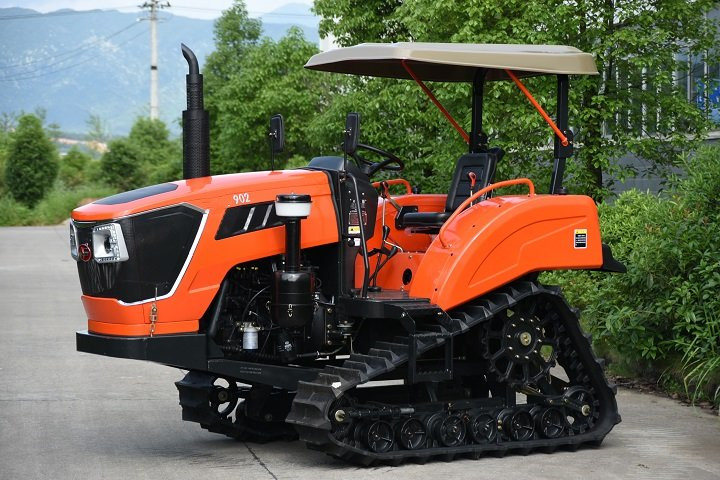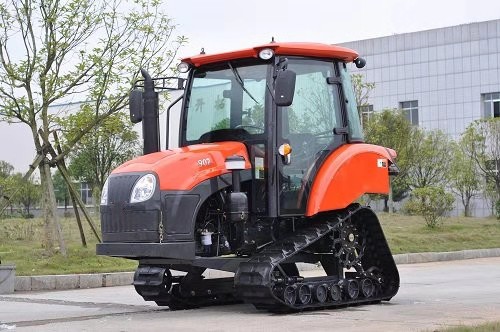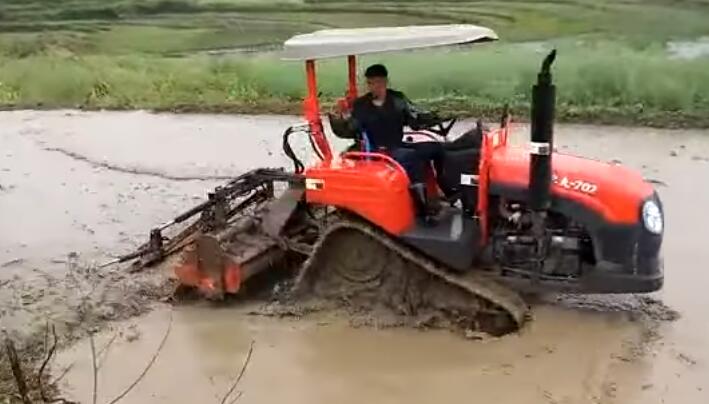 GOOD SERVICE AlWAYS WORTH TRUSTING !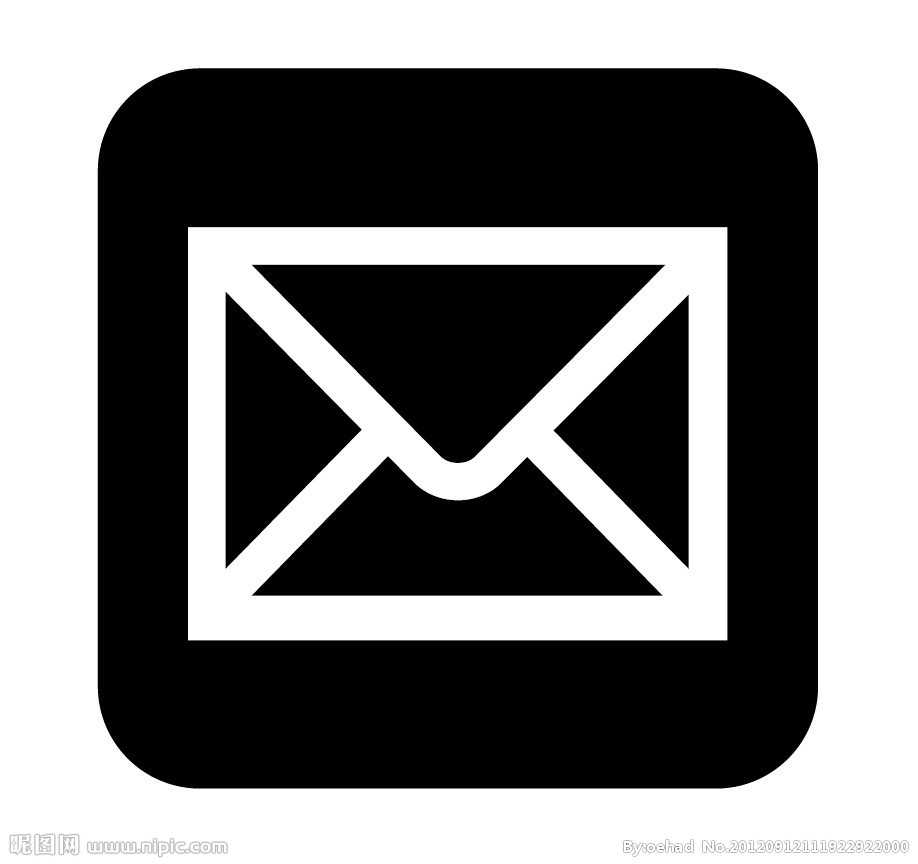 E-mail: yanyuqiang1216@163.com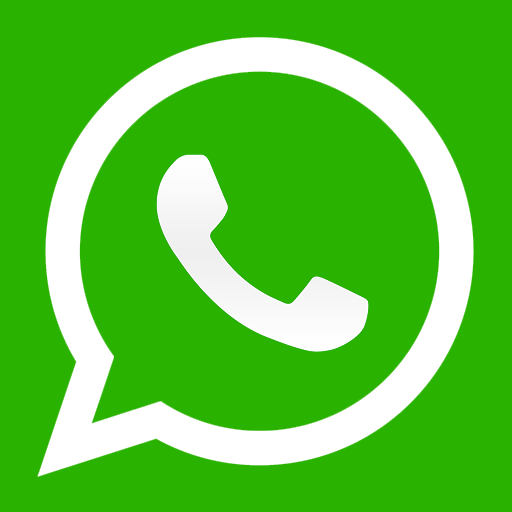 Tel&Whatsapp: +8615095208459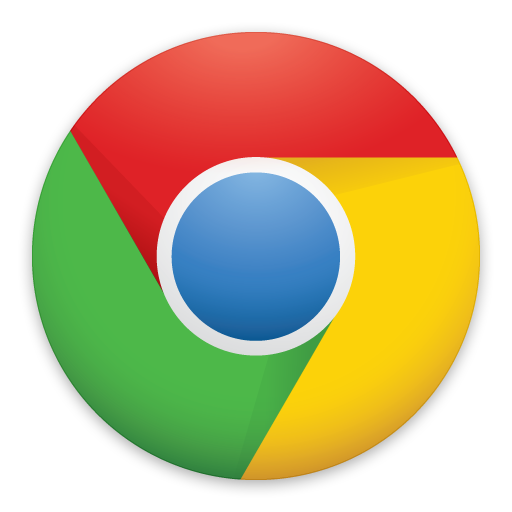 www.odagr.com